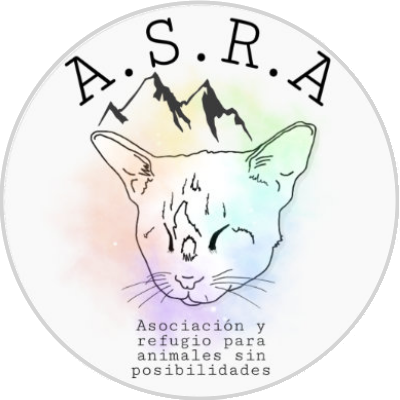 ASRA
Animal sanctuary and refuge for animals without possibilities
A non-profit animal sanctuary
Make a Donation
About Us
Who we are and what we do
We are a non-profit animal sanctuary based in Muro de Alcoy,  Spain. We are a family of 4, and together we started our sanctuary in 2016.
We save the animals that can't go anywhere else.
Handicapped, traumatized, chronically and terminally ill animals, those are the ones we take in and take care of.
We also sometimes take in extremely young animals without a mother that need to be bottlefed, they have a high risk of dying.
We don't receive government funds and we have 2 amazing volunteers helping us.
All the animals that we take in, can and/or will stay with us forever.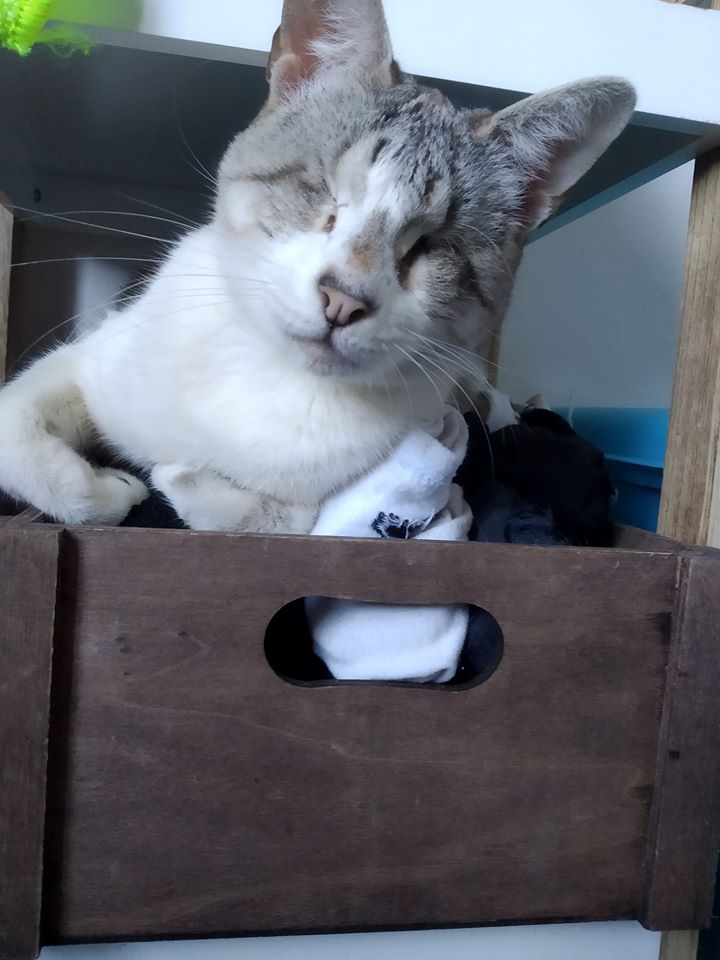 Louis
Passed away – January 17th 2020
2 years old
Rescued as a baby with chemicals poured over him. Our rescue inspiration and logo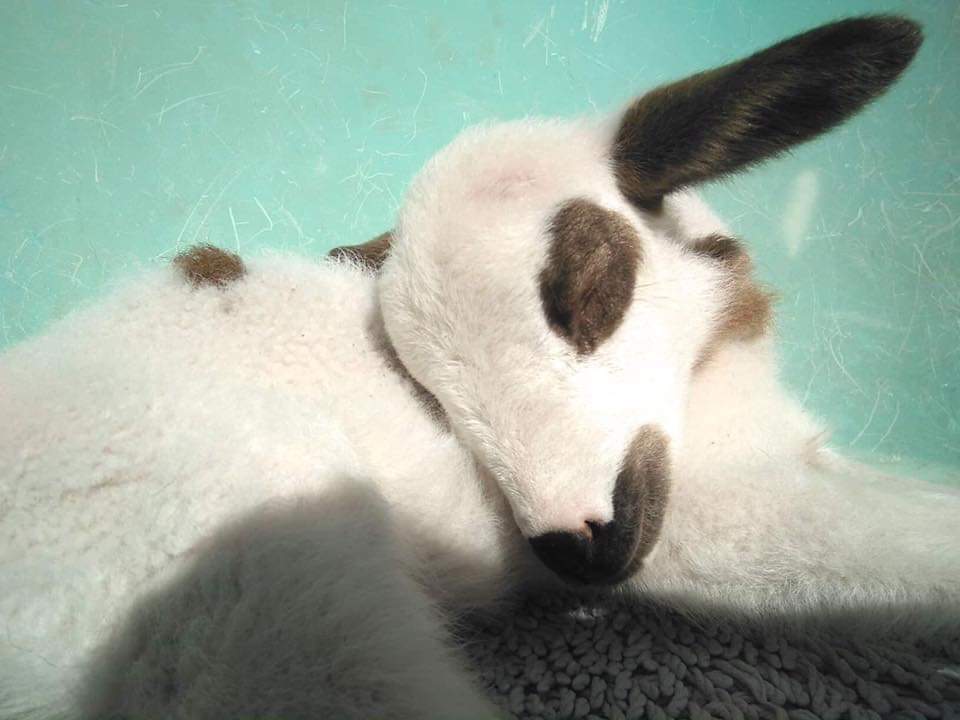 Bella
Rescued – 4th october 2018
Our sheep that we rescued as a malnourished baby from the killing station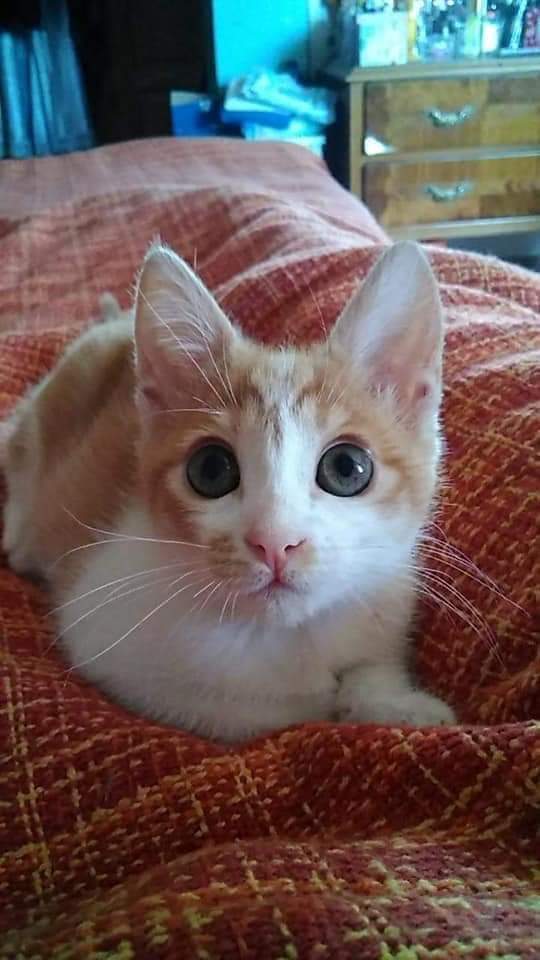 Kevin
Rescued – 2th march 2018
Rescued as a few hour old baby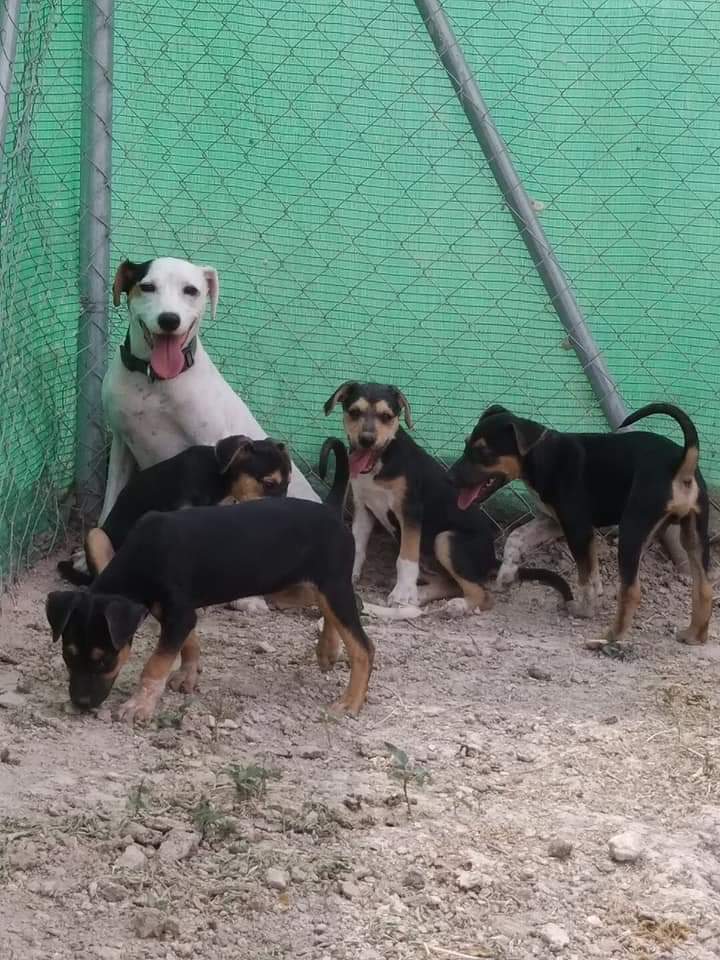 Spot
Rescued – 13th September 2019
Chain dog, rescued with her 4 pups, 3 of 4 pups passed away from Parvo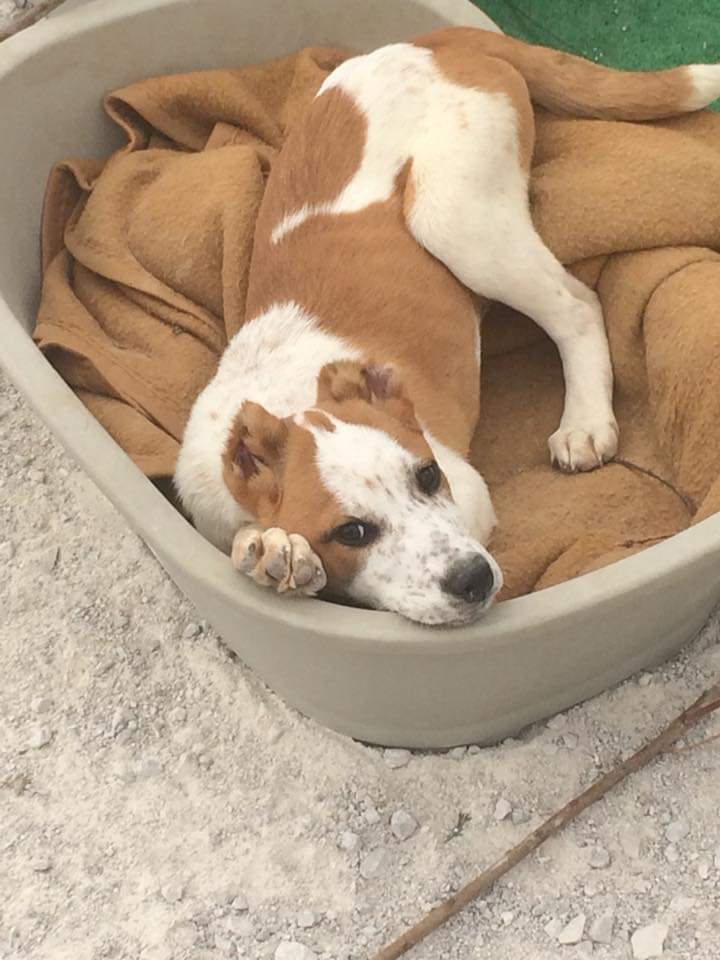 Olalla:
Rescued – 6th April 2018
Rescued from killing station as a small puppy, cut her ears off before they dropped her at the killing station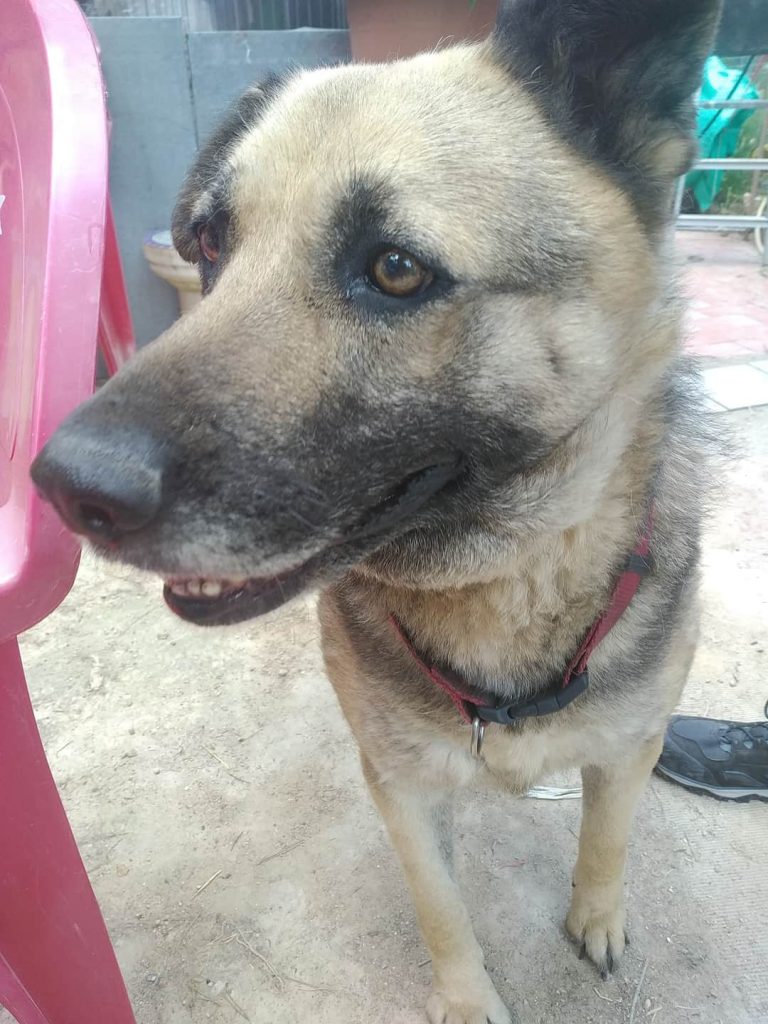 Tunca
Rescued – 17th february 2020
Rescued from the killing station