Since 2016
Saving Animals
Our History
We are a non-profit animal sanctuary based in Muro de Alcoy,  Spain.
We are a family of 4, and together we started our sanctuary in 2016.
Our charity number is:
Inscrita en la GVA CV-01-061134-A
iyWhat Drives Us
Our Mission
-RESCUING
We usually have around 100 animals.
We have cats, dogs, a sheep and chickens.
Almost all of our animals are disabled, traumatized, handicapped and/or chronically ill.
We work with 2 amazing volunteers, we do not receive money from the government.
We rely solely on donations.
We don't work with fosters since we usually don't have animals up for adoption.
We only take in animals that are in a need of rescuing and that no one else wants to take in.
Mostly because of the amount of work, high medical costs, no possibilities of adoption and high risk of not surviving despite all efforts.
Most of our animals can't be adopted/rehomed, every once in a while we have healthy animals and those will sometimes be up for adoption.
Our veterinarian and food costs are higher than other sanctuaries, because our animals usually need surgeries, daily medications, regular medical treatments and special food.
-NEUTERING VACCINATIONS CHIPPED
All animals that are under our care get neutered, vaccinated, chipped.
No animal ever leaves our sanctuary before it is neutered.
When our help is needed for colonies and we are able to, we help with these costs and if needed, we arrange it as well.
-MEDICAL
We have an amazing team with vets that we work with to ensure the best possible care for our animals.
-EDUCATE
We try to educate people about what an animal needs, if needed we help with neutering, medical care, food, shelter.
We will never turn our back on an animal in need IF and WHEN we can help!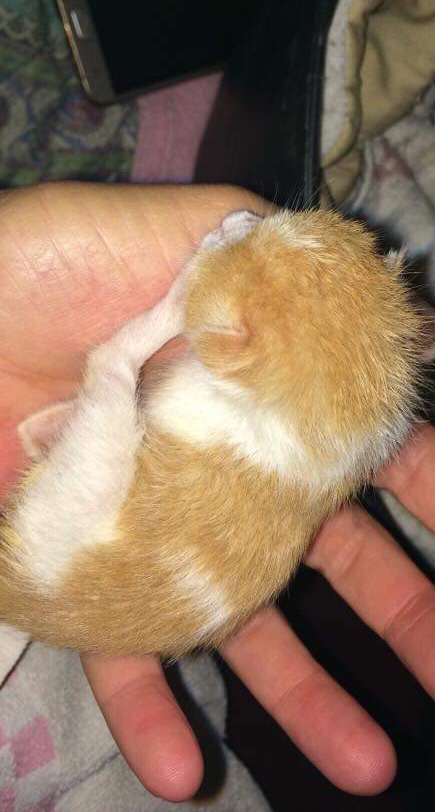 Save a Life
Why adopting an animal from us is important?
Adopting an animal is important because it means we have a new spot for an animal who is in need of saving and we will no longer then have costs for that animal so the donations can then go towards another animal or the veterinarian debt.
In general adopting an animal also means supporting the movement " adopt do not shop "
And an animal will get a second chance at a happy life.
Our animal sanctuary
we have almost 100 animals, we have only lived in Muro de Alcoy since november 2019. We mainly have traumatized and sick animals, we work throughout the entirety of Spain. Most of our animals are walking free. But we have animals that have contagious diseases, we have kittens that are too young to be spayed, and we have very wild cats that fear other animals and humans. We have puppies that have had parvo and corona and we have dogs that have been used for dogfights. ALL of these animals have separate kennels or cages they are in or are in the house, they have all the space and are happier than we would set them free.
ALL dogs are free during the day except when people are visiting because all of our animals are afraid of other people, some are even afraid of us. Since we have only been living here for a few months and because we have lost everything we have built in the Gota Fria, we are still building fences, kennels and wooden houses. We are currently working on a very large playground for cats that will be surrounded by fences so that cats can run freely and are safe.
We have a few people coming to visit in the coming months, each of whom will see our dogs in cages and kennels, and some of our cats in kennels. This does not mean that this is the normal situation, but we do it for the safety of our visitors and the safety of our animals.
It is also our home, we live here, it is also our privacy. Therefore, we will never have "opening hours" or constant visitors.
We hope everyone understands this, and we hope everyone enjoys our animal sanctuary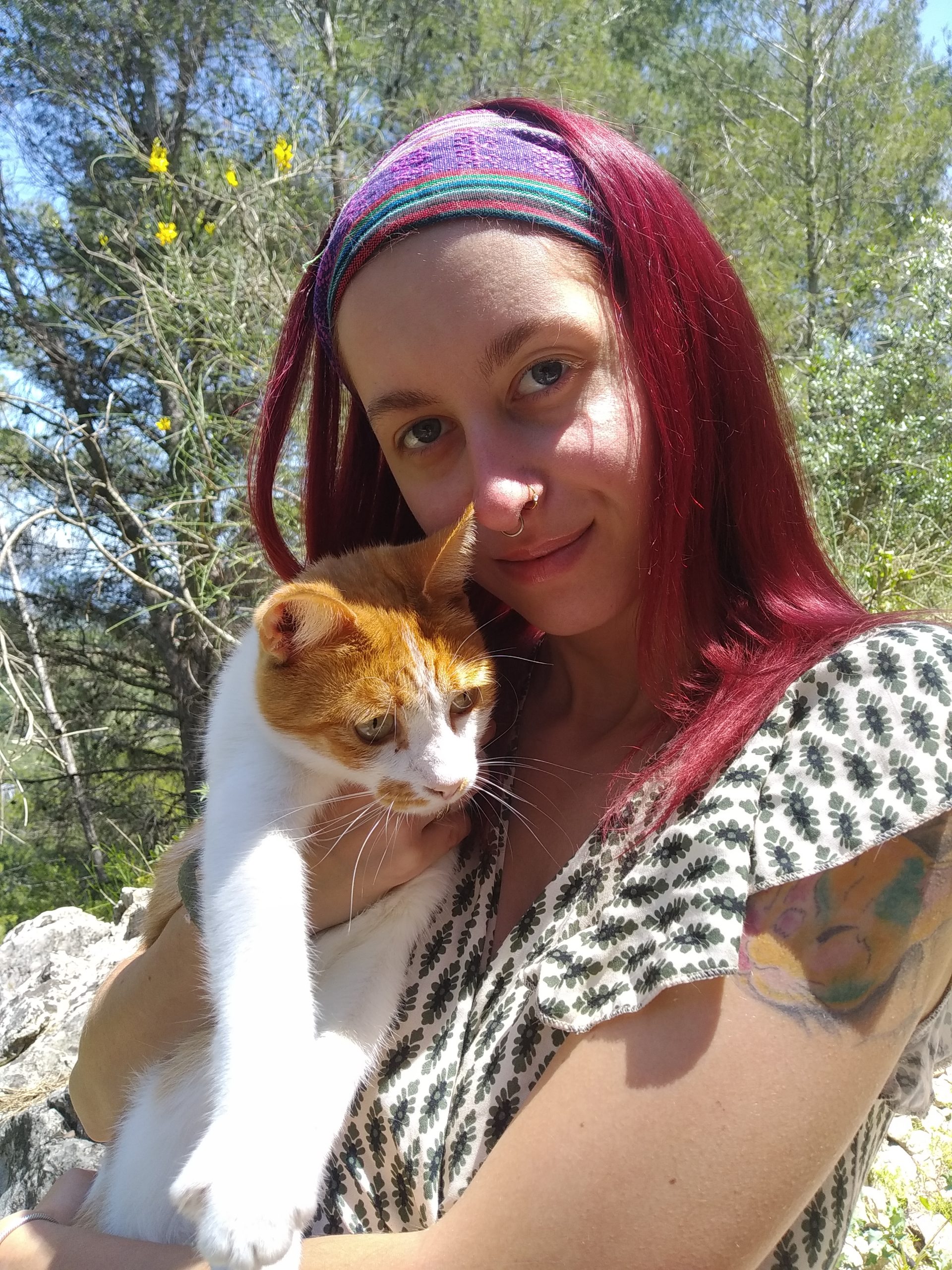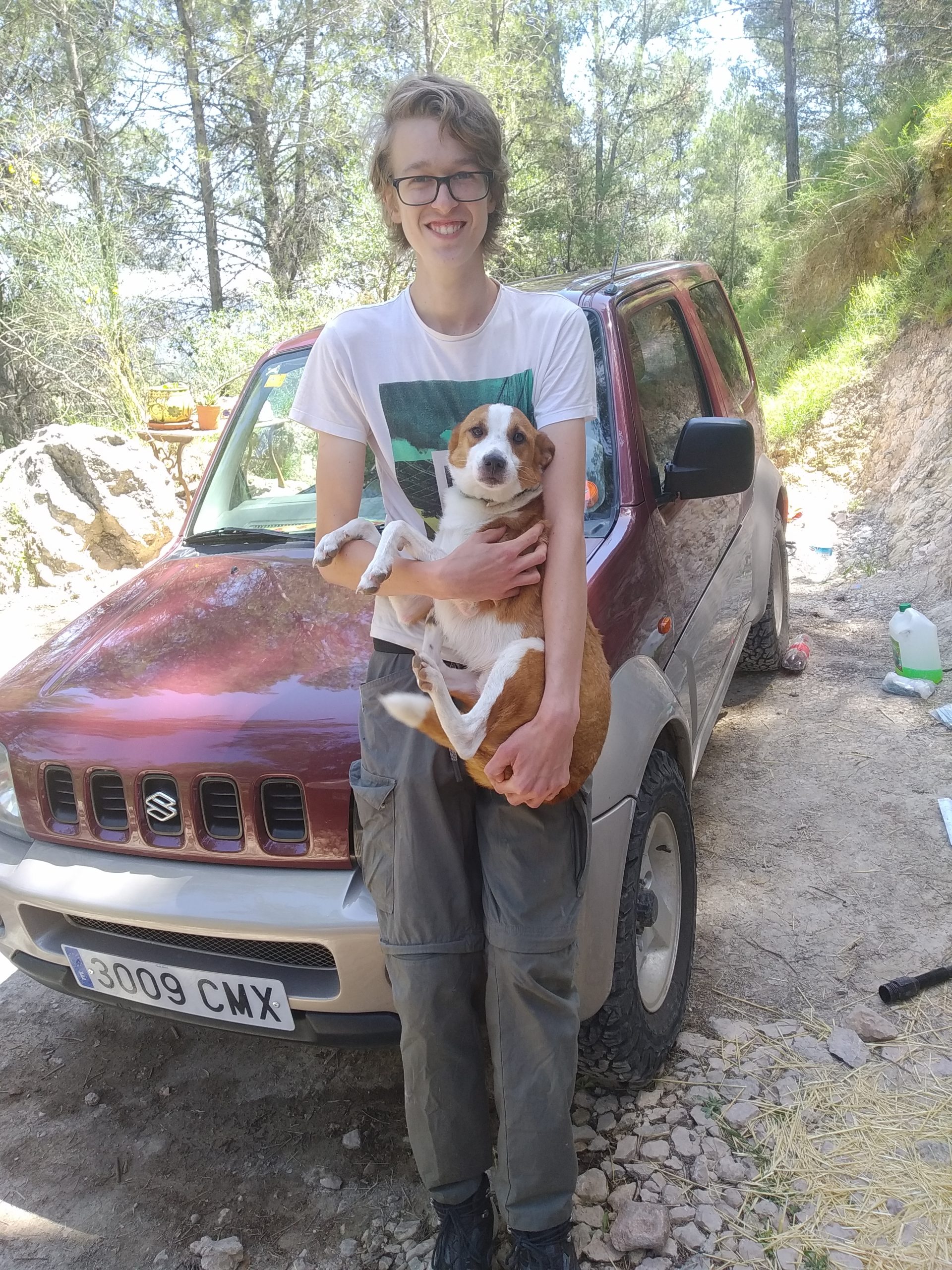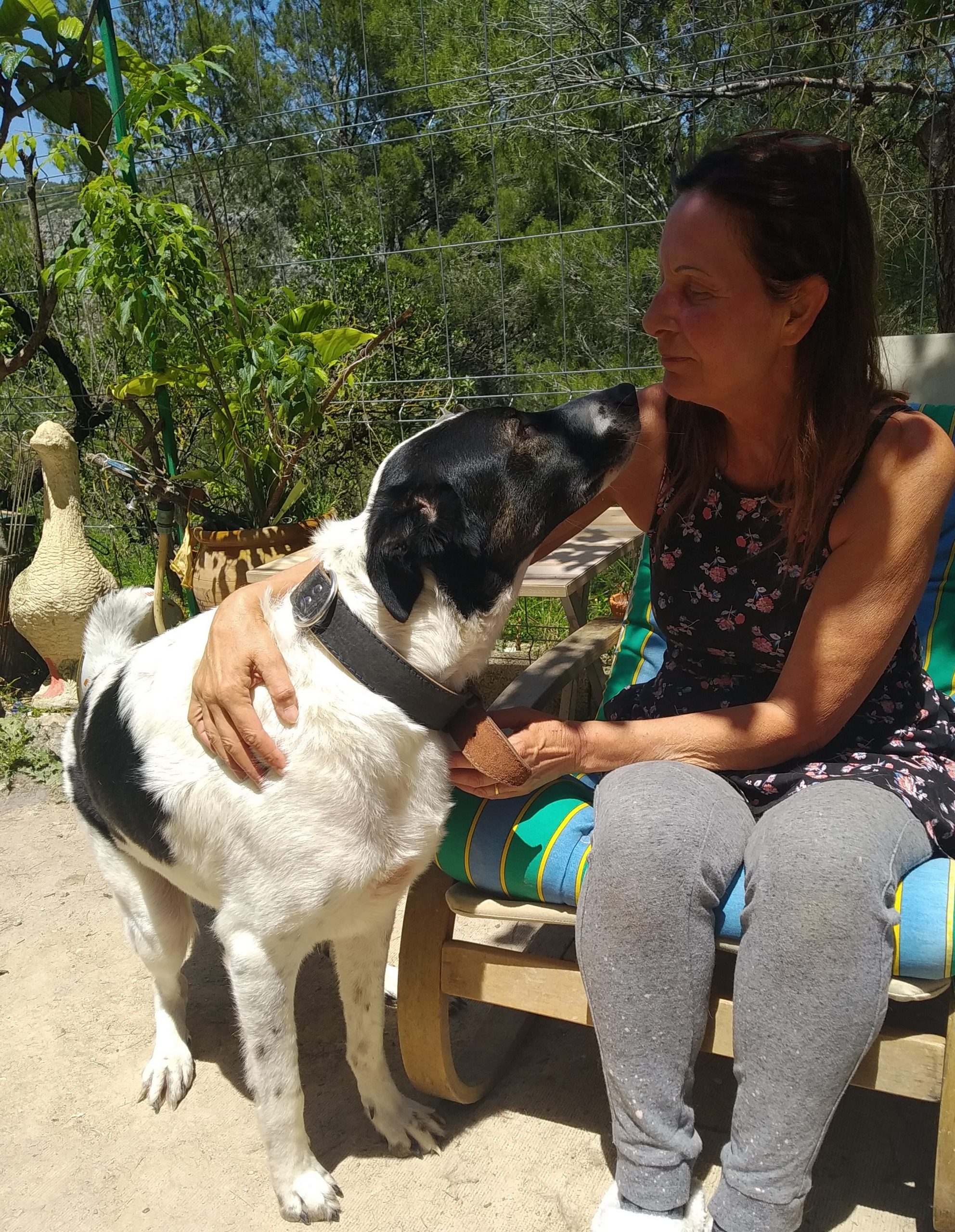 Roosmarijn Jantine Haller