Frequently Asked Questions
Is every animal up for adoption?
No,
We usually do not have healthy animals, and we only put healthy animals up for adoption.
So we usually only have a few animals that are looking for their forever homes.
How Much Does Adopting Cost?
We do not have an adoption fee.
We ask for a donation so that we can save another animal,
And we ask that you pay for transport.
Can i rehome the animal?
No you can not, if under special circumstances the animal can not stay with you anymore, they will come back to us.
What is the process?
We will first do a homevisit, this will be done again after a period that the animal has been with you.
We will then look for transport.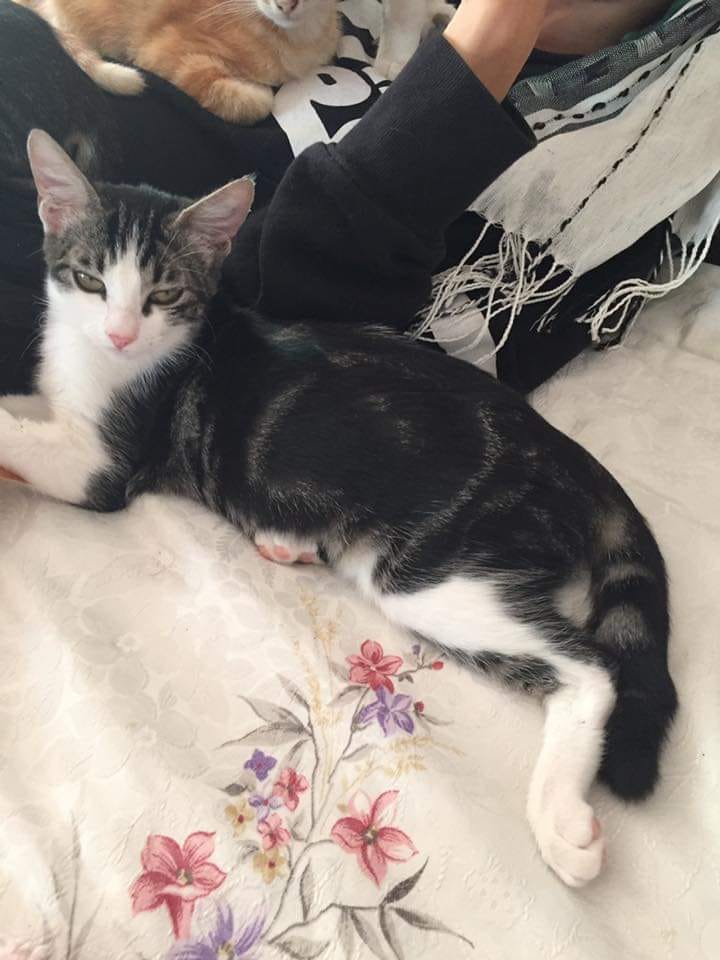 Rory
A sweet girl who loves cuddles and attention!
About 2 years old, does not like other animals.
Has had Parvo so she will always be prone to become sick, the reason we are putting her up for adoption is because she would prefer a home without animals and with attention just for her.
Can anyone give her a good forever home?
Sterilized, Vaccinated and Chipped!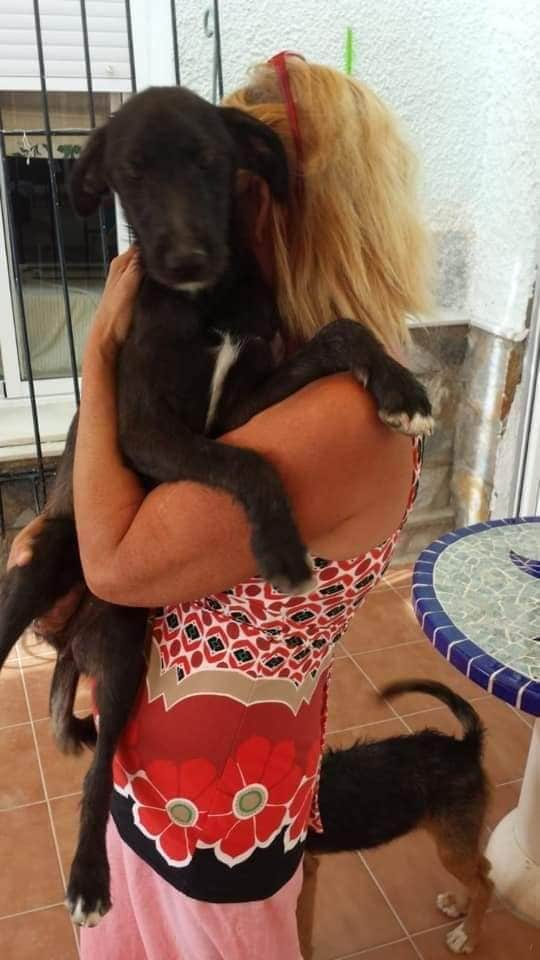 Olympia
Olympia is a very sweet girl who just wants a loving home with a lot of outside space where she can run around.
She´s almost 2 years old now, she´s a medium sized dog and just wants a lot of attention.
She´s vaccinated, chipped, fixed and has a passport.
When she gets to know them, she can be with dogs and cats.
Would be an ideal dog for a farm home without (small) kids.